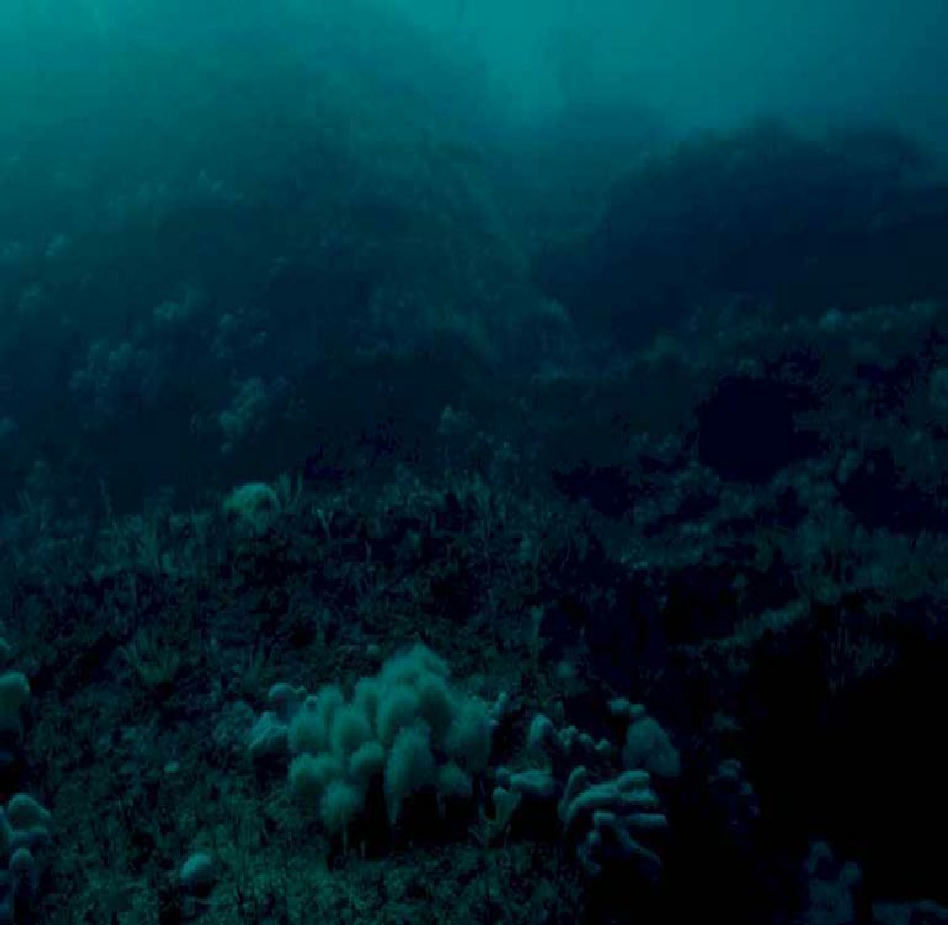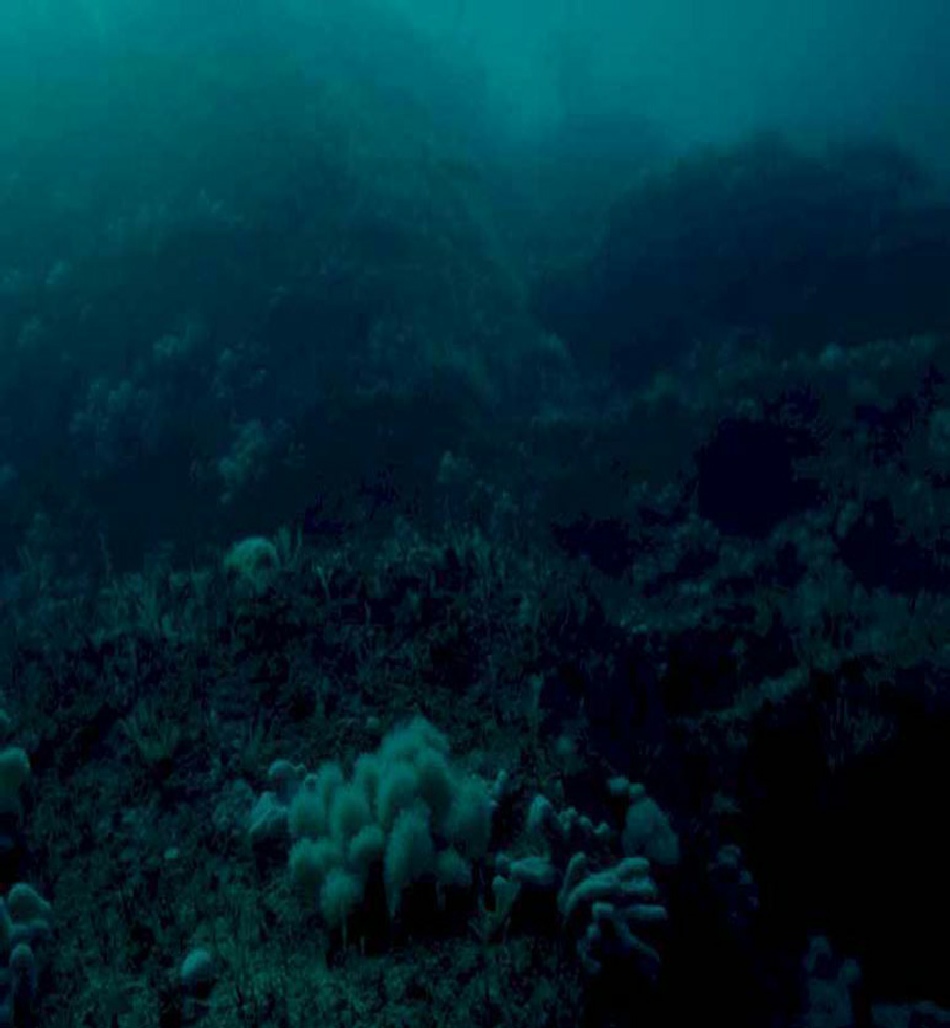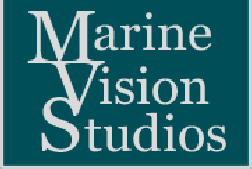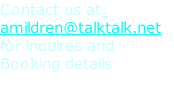 In this Film we cover 8,000 years of history on the Island
Out Now on DVD & Blu-ray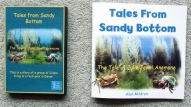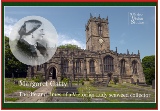 I was asked to work as Videographer for Freshwater Diving Services to survey the lakes in Cosmeston Park South Wales. This was for the Countryside Council for Wales.
The survey was to look for the rare algae Starry Stonewort Nitellopsis obtusa. The last survey was done in 2007, in which three sites were found, they were done from a boat and a grab hook. The west lake at Llynnoedd Cosmeston is an SSSI and is based on the Starry Stonewort being there.
The team members for Freshwater Diving Services are Diving Contractor Dr Siegbert Otto, Scientific Survey Diver Jennifer Jones, Videographer Diver myself Alan Mildren. And Surface Support Pamela Stockwell.
Objectives of the Project
The main objective of this project is to establish the distribution of the Starry Stonewort in Cosmeston Lakes. Priority to be given to the western lake, with additional work in the eastern lake if time allows. This information can be used to devise a conservation objective for monitoring this feature in future years.
Tasks and Methodologies
Work will focus on the western lake. A team of four staff (two divers, one supervisor, one surface cover) The buddy pair will be equipped with an inflated SMB with mounted GPS ( synchronised with Dive computers and Video camera). Location of the Starry Stonewort will be written down and a small voucher specimen taken. It is expected that there will be three dives per day; three transects will be established,and recorded by video camera. These should be repeatable to allow for future monitoring. It is anticipated that the work will take two days.
The first day was a long day in which we spent nearly three hours in the water, Identifying the algae in the water was very hard as there are similar looking algae's. We found a lot of invasive species in the lake. Using the 2007 survey transect we didn't find any Stonewort's, we think there was an error on the original GPS reading.
The second day again was a hard day carrying all the equipment through trees and across rocks to the shoreline. Using new transects we set out again covering quire large areas of the shallow parts of the lake. On the last part of the survey we came across a 8 inch Terrapin which was a surprise for us and equally for the Terrapin, apparently the wardens pull out four a year.